Our website doesn't begin to show you the possibilities! We have creative solutions to fit both your taste and your budget with no minimums! So, please contact us.

We are a family owned, MBE Certified business specializing in custom embroidery and apparel decoration, photo gifts and promotional items including signs and banners. We recreate your memories, your logos, ideas, photos and artwork into affordable gifts, signs and keepsakes by using embroidery, vinyl, and heat pressed transfers, rhinestones and other decorating techniques. We also make custom Greek apparel, sportswear, dance, cheer leading awards and apparel. If you don't see it, just ask!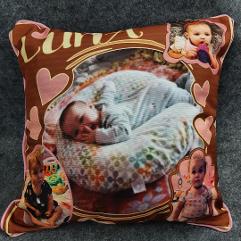 We also print custom t-shirts, decals, small signs and banners!
Our site offers some ideas, but not everything! We specialize in custom orders, so we have more ideas and samples that will fit your needs, taste and budget!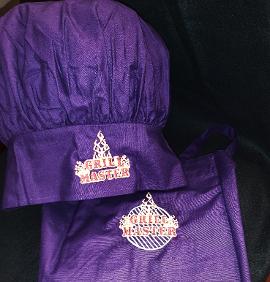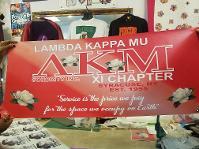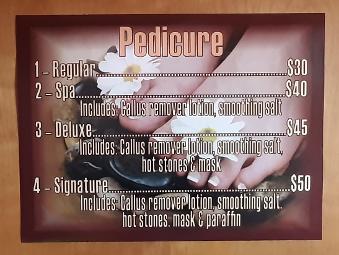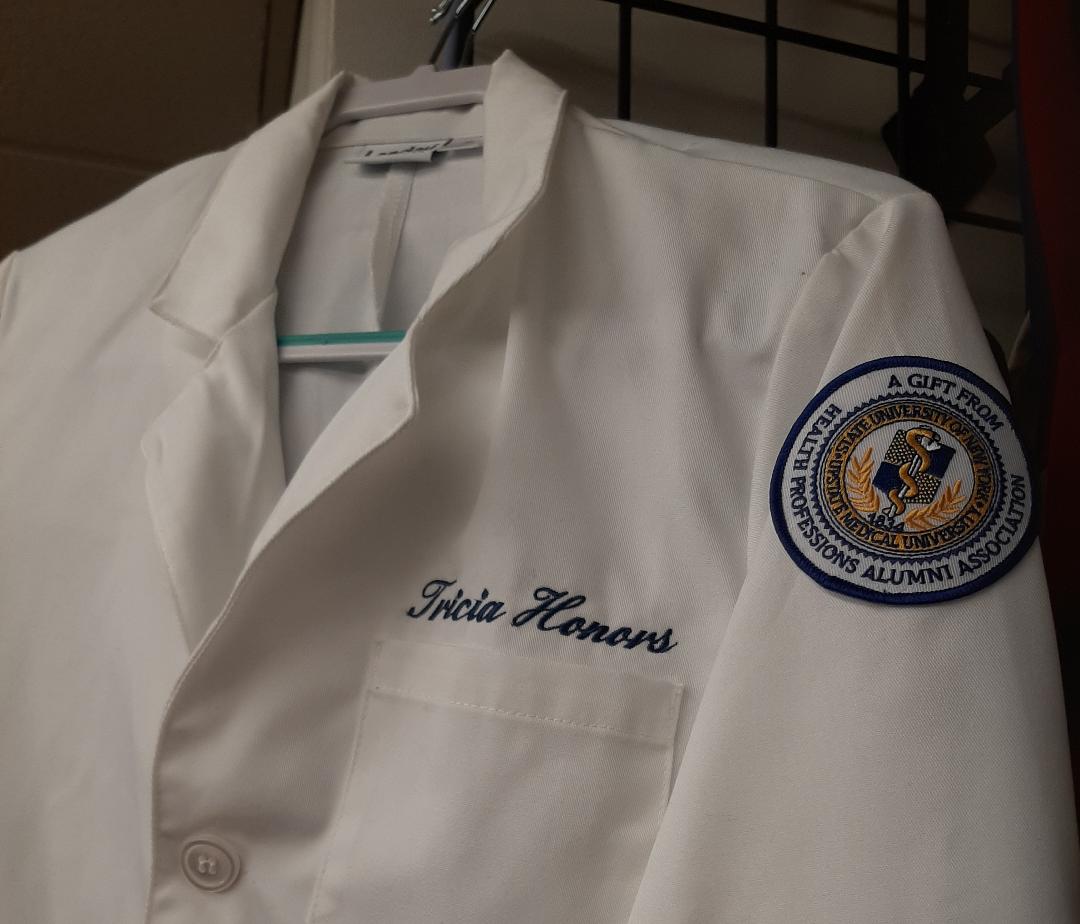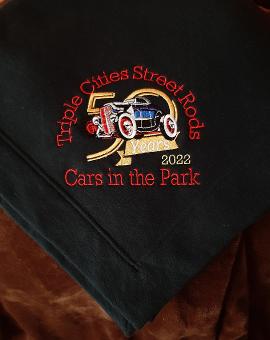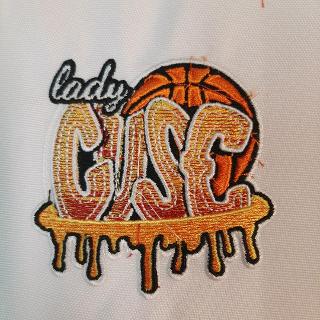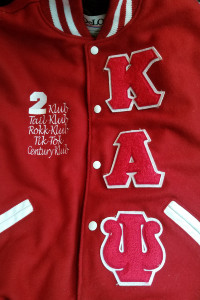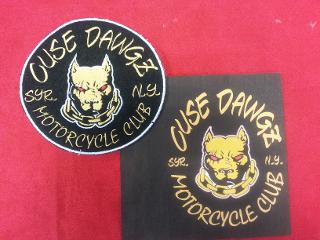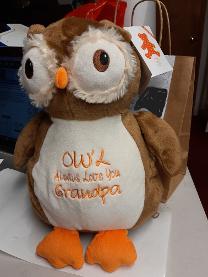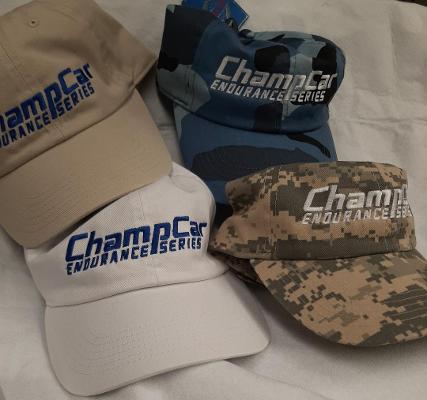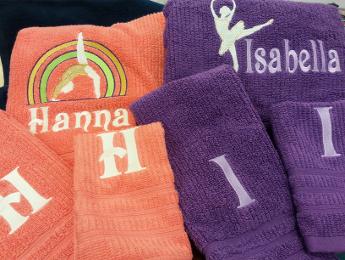 WE HAVE SOLUTIONS FOR ALL OF YOUR EVENTS!
Greek and Other Clubs and Organizations* Athletic & Other Team Sports * Birthdays
Anniversaries * Church Events * Family Reunions * Awards Weddings * Congratulations * Baby Showers * Graduations
E Syracuse,

New York

13057